I love playing horror games. However, over the years. I have realized something.
Why should I play scary games all alone, when I can play multiplayer horror games along with my friends.
This way, I would not be the only one to sh*t in the pants when a super scary scene floats to the monitor screen.
Over the years, I've been picking up the most suitable horror multiplayer games.
But I'll be honest with you.
It's not that easy.
There are tons of multiplayer horror games available online.
The problem is most of them are not up to the mark and as they are paid games, you cannot have them all. So you must be selective with your choice.
Now, coming to this post, here I'll list some of my favorite multiple horror games.
Let's get started:
Phasmophobia
If you've been playing horror games for the past year, there's not a chance, you haven't heard of Phasmophobia.
This game was first released in September month of 2020 and within a month, it came into the list of top 5 most viewed games on Twitch.
Fun fact, when I was cheering for my favorite streamer, that time, even I got to know about Phasmophobia on Twitch.
Now, I've got a question to ask – Have you ever wondered why this game was such a success even when the game was in its Early Access.
Well, let me tell you why.
First, in this game, you don't have to beat anyone or anybody?
Wait, so how do you win in this game?
Unlike many horror games, this one is quite unorthodox in nature as here you've to gather evidence against ghosts to get paid.
OK. So, you play as an exorcist?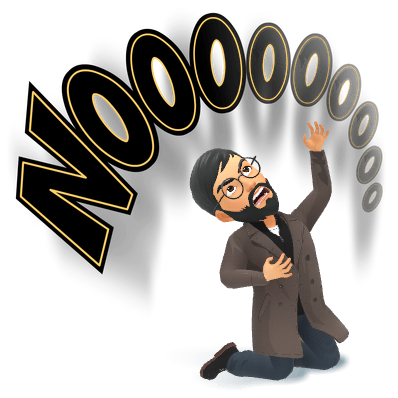 You've to play this game like Sherlock Holmes.
What's so horrendous in this?
It's the process of gathering evidence that is daunting enough to make this game a horror genre masterpiece.
You get to play this game along with 3 of your online friends and right from the beginning, you all will have tools such as EMF meters, Ouija Boards, and thermometers to gather clues on the ghost.
Once again all this sounds safe but believes me it isn't, at all.
When collecting evidence against ghosts, they will begin their hunt, and during that time –
Light will flicker;
Radio will stop working;
And ghosts will wander all around the map with the sole purpose of killing you and your friends.
So, this fear of getting killed by a ghost will motivate you to find all the evidence and clues before time runs out for you.
Dread Hunger
Dread Hunger my 2nd pick in this list of horror multiplayer games. It is a game of survival and betrayal that was released on 22, April 2021 and right away, it received a positive response from both the fans and critics.
Dread Hunger is like a glimpse of the game of thrones TV series but with even more horrendous scenes.
In this game, you start with 8 explorers who take their ship through the unforgiving Arctic Circle.
Among them, two traitors use dark powers to make their life a living hell.
When you are around the Arctic Circle, it always feels like something alienating and isolating.
And that's where this game struck as you have no choice, but to experience the horrifying feeling of being stuck in a snow-covered deserted place.
Even though the two traitors will use dark powers to call on strange creatures and snowstorms, you have to figure your way out of the Arctic Circle
You can do this by burning the coal in the engine and moving the boat to get the hell out of Arctic Circle.
But the thing is, it's not that easy to find coal in the game. You must find it and burn it to get away from this place.
Deceit
Deceit is my 3rd pick in this list of multiplayer horror games.
Deceit was released on 4 March 2017 and like the other two games, this one received a positive response from fans and critics from all over the world.
First thing first, I got to know about this game when I was watching a live stream of a popular YouTuber.
Right from the beginning, this game tests your instincts as you're always placed in a position of survival and deception.
This game is played by a total of 6 players game and out of the 1/3 are infected with a deadly virus. No, it's not like playing zombie games.
Their task is to infect the remaining innocent players or eliminate them one-by-one before they reach the safety hatch at the end of the third zone.
On the other hand, the innocent players must survive the 3 zones by shooting down the infected players or voting them out.
In the meanwhile, infected players will try to put the blame on innocents and try to steer clear from suspicion. That's when you must figure out who's lying and who's telling the truth.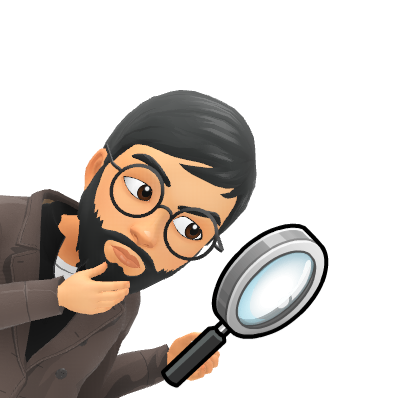 Otherwise, as soon as everything goes dark around you, the infected player tries to use that opportunity to infect the innocent before you get out of the place using the safety hatch.
P.S. It's recommended to use the Discord app for communicating within the game. If you don't know how to set this up on your PS4, here's how you can do it.
Conclusion
For the past year, I've been playing these 3 games regularly and there never has been a time when I wasn't scared as hell.
That's all for now.
If you have played these 3 games before, do let me know how would you rank them.